Roseland Theater | Portland, Oregon
Russell Dickerson & Drew Green comes to Roseland Theater on Tuesday, 6th December 2022, as part of Dickerson's recently announced She Likes It Tour. The tour begins in November, with the first show in Indianapolis. The tour includes notable performances in Phoenix, Detroit, Spokane, Salt Lake City and other destinations. The trek wraps up on 10th December in Colorado's Filmore Auditorium. This show at the Roseland Theatre features special guest Drew Green. Dickerson himself finished a string of concerts with fellow country singer Tim McGraw. Fans can expect tons of new music, as Dickerson himself promised in a statement. Excitement is high among fans and if you're one of them, you should get your tickets ASAP before they are sold out!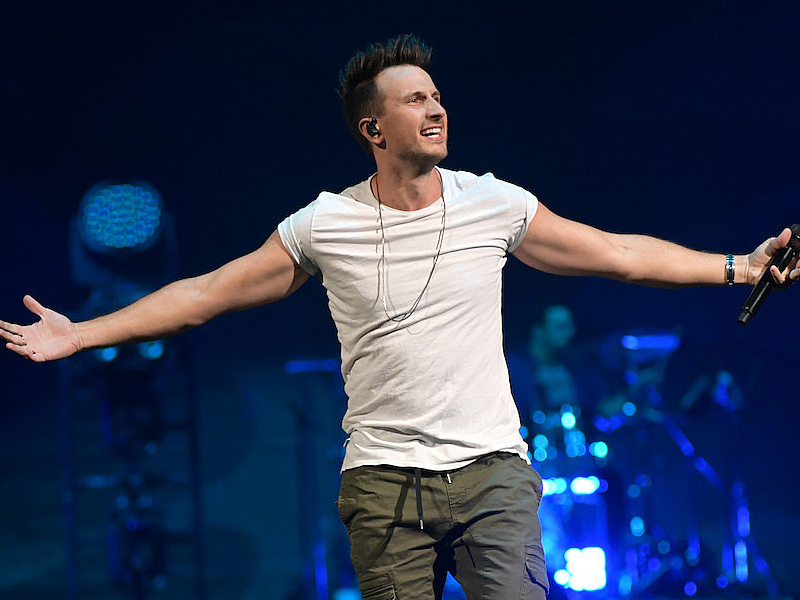 Russel Dickerson is set to celebrate the spirit of the winter season with another tour. The "She Likes It" Tour includes ten performances across North America, kicking off on 17th November. The American country pop singer-songwriter has had quite a year, featuring earlier on Tim McGraw's "McGraw Tour 2022". Before the She Likes it Tour, he will also conclude with the second leg of his "All Yours All Night" world tour, with dates in Northern Ireland and U.K this fall. He has put up some incredible live performances throughout the year.
The Tour celebrates the Gold certification of Dickerson's hit album, "She Likes It". The album, featuring Jake Scott, was released in November 2021 and has been a massive hit since then. It became an instant fan favorite and was widely praised by music critics. He will bring plenty of music from this record and has also hinted at performing some new music. Fans are hugely anticipating the upcoming performances, and he is ready to put up a stellar show alongside Drew Green on 6th December at the iconic Roseland Theatre. Be a part of this extraordinary concert by the country-pop sensation by getting your tickets right now. Hurry up, before all of them are sold out!