Roseland Theater | Portland, Oregon
BLXST is coming to Roseland Theatre on Thursday 21st July 2022, on his Before You Go tour. The tour consists of 46 dates globally, with 32 of them in the U.S. The tour in America starts from San Diego on 13th July 2022 and goes to Los Angeles, ending on 31st August 2022. BLXST is one of the famous rappers in U.S. who is doing great in both Hip Hop and R&B. In the time of 8 years, BLXST has made his name in the top rappers of the industry through his great music and incredible storytelling in his songs. If you want to catch him live, you will need to hurry up and book your tickets ASAP before they are sold out!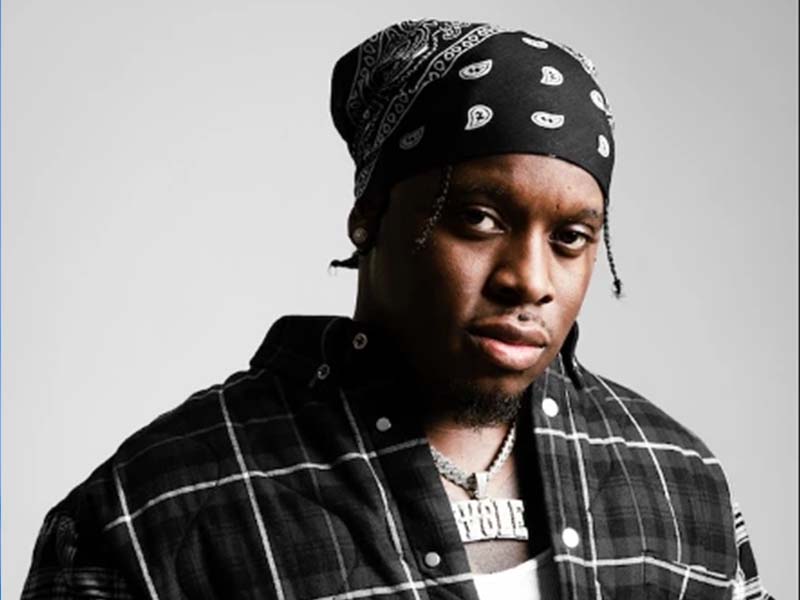 BLXST started his career in 2014, where he gained music industry experience, which also got him local recognition and following. BLXST is also a singer, songwriter and record producer. He produced "Do Yo Gudda (Remix)" by Hitta J3 featuring Kendrick Lamar, YG, and Problem, which was a great hit. He founded his own label ink 2015 that goes by the name of Evgle, in which he became the creative director for his graphic design and music videos. His first hit song was a solo release in 2019 called "Hurt", this song had millions of streams. BLXST also had collaborated EP with Bino Rideaux in Sixtape in August 2019. BLXST was brought into the limelight after his record label Evgle partnered with Red Bull Records for the release of debut EP No Love Lost.
No Love Lost was released on 4th September 2022 with singles "Overrated", "No Love Lost", and "Be Alone". This album peaked at number 3 on the Billboard Heatseekers chart. Later that year in December a delux edition was released as well, featuring all the big names Ty Dolla Sign, Tyga, Dom Kennedy, and Bino Rideaux. In 2021 BLXST was also listed on the XXL Freshman Class. He is also famous for his energy and madness that the crowd feel is marvelous and an incredible experience. Grab your tickets as soon as you can.