Roseland Theater | Portland, Oregon
Mozzy is ready to give another spectacular performance at Roseland Theater on 8th July 2022. The hip-hop star is excited about his North American tour, and fans all over the US highly anticipate it. Mozzy revealed the dates of his short 4-date trek as it will kick off on 8th July 2022 at Roseland Theater with its 4th show at The Regency Ballroom on 22nd July 2022. The rapper will be visiting Portland, Kansas City, West Hollywood, and San Francisco. Mozzy is renowned for putting up incredible live performances, so fans cannot wait for the live shows. He is one of the country's most sought-after music outfits; hence, ticket demand is on the rise. Hurry up and book your tickets ASAP!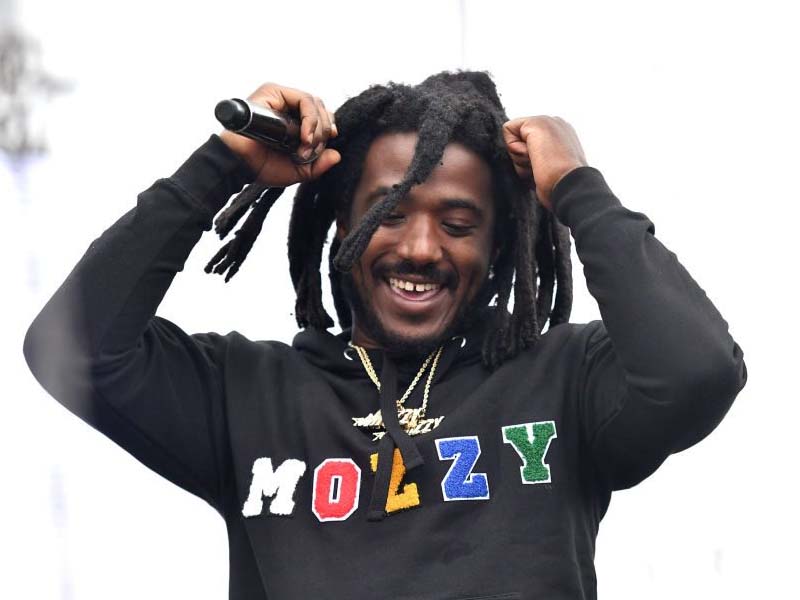 Mozzy is an American-based rapper who is known for his hip-hop music. He started his career in 2004 with Lil Tim as his stage name, but later, he changed it to Mozzy. Initially, the star rapper had a very struggling career, but he was all in the news when he released his album, Bladadah, in 2015. It became very popular among fans and ranked number 22 in the best rap album of 2015, according to Rolling Stone. Bladadah was the biggest commercial breakthrough for Mozzy, and according to Complex Magazine, it was the "best-run" of 2015.
Hip hop rapper, Mozzy not only inspires fans but has a great impact on the rap industry as well. He has produced music alongside many successful stars, including Skylar Grey, Eminem, and Polo G. Mozzy, has also signed with notable records such as CMG, Blackmarket Records, and Interscope Records. He is one of the most prominent rappers emerging from the US with a talent that is one of a kind. Mozzy has released six studio albums to date, with its latest album, Untreated Trauma, released in September 2021. Mozzy promises to deliver another extraordinary performance, so get your tickets right now and catch him live at Roseland Theatre on 8th July 2022.