Roseland Theater | Portland, Oregon
Australian synth-pop band Cut Copy has announced a North American 2022 tour, for which their fans have been waiting for a very long time. They will be performing at the famous Roseland Theater on Wednesday, 18th May 2022. The tour supports Cut Copy's latest album release, Freeze Melt, which came out in 2022, and the band will be taking it to live audiences for the first time. Artist Suzanne Kraft will be opening for them on all headlining tour dates. The tour began on 23rd April with a massive performance at Colorado's Red Rocks, and there will be two-night performances at New York's Webster Hall on May 8th and 9th. Catch them live on 18th May 2022 by getting your tickets right now!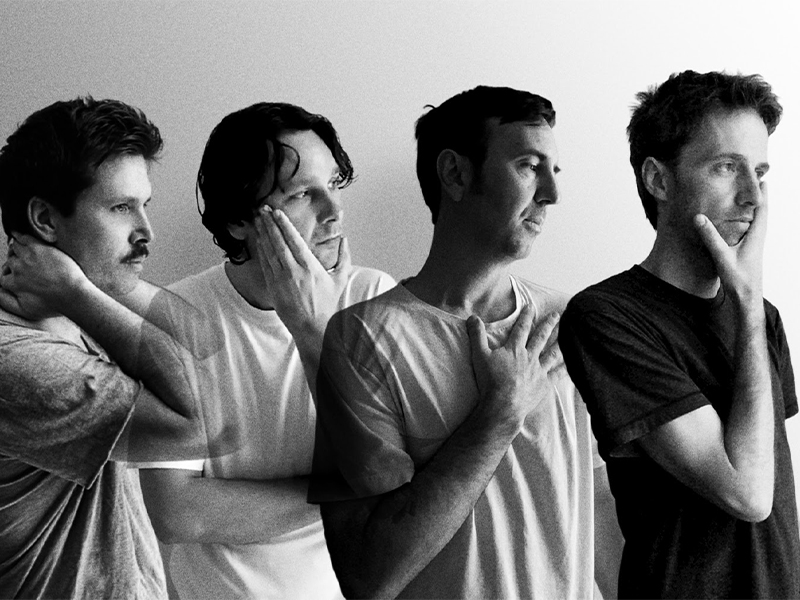 The Australian synth-pop band was formed in 2001 and received widespread commercial success in 2008 with their second album, In Ghost Colours and included hit singles such as "Lights & Music" and "Hearts on Fire". The band comprises frontman Dan Whitford, Tom Hoey, Mitchell Scott and Ben Browning.
The band began as a solo project of Dan Whitford, who took a profound interest in music while he was studying. They were ready for a 2020 tour but could not go ahead with it, and now they are returning to North America with a series of dates beginning on 23rd April. Cut Copy has a huge following in the U.S, and fans know how amazing an environment they create at their events.
The band has also announced that they will be releasing a vinyl box set of their collected works from 2001 to 2011. Each album was distinct, with a unique visual and different musical identity. This period was when the band gained its reputation worldwide, and today, they are in demand across borders. Catch them live at the famous Roseland theatre for an experience of a lifetime. Make sure you get your tickets ASAP because they are limited and could be gone very soon!