Roseland Theater | Portland, Oregon
Portland's Roseland Theatre will host Australian R&B sensation Chase Atlantic on 9th July 2022. The band will begin their North American tour on 6th July from San Francisco, with dates stretching until 20th August. Their final performance will come in L.A. They are set to deliver truly breathtaking performances in notable destinations such as Houston, Orlando, New York, Boston, and more. The band will be supported by Leah Kate and Xavier Mayne on selected dates. The Australian outfit has a massive fan following in the U.S, and their fans in Portland would certainly be looking forward to this concert on 9th July. If you're one of them, hurry up and buy your tickets ASAP before all of them are old out!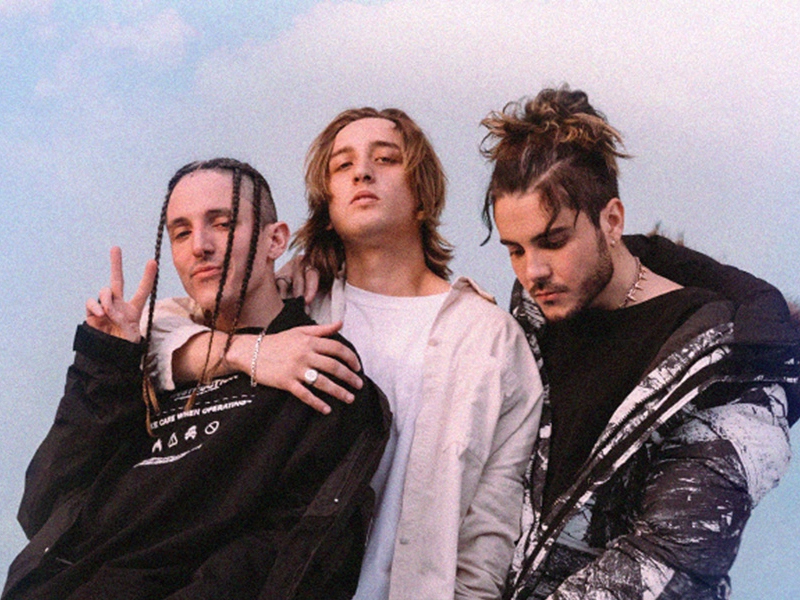 Chase Atlantic's last tour was incredibly successful, featuring several sold-out shows throughout their time on the road. They supported their album, Beauty in Death and now they will be celebrating its Deluxe version. The Deluxe version came a year later than the standard version, and fans have loved every bit of it. It has been widely streamed and their supporters are quite excited to hear it live on the upcoming tours. It features six additional tracks than the standard version.
Chase Atlantic is now a global sensation, with more than 10.29m Spotify listeners monthly and more than 775k followers on TikTok. Their unique approach to music has made them one of the most successful music outfits of the current generation.
Beauty in Death has already been a huge success, and the Deluxe version is expected to hit even further numbers. The album reached number two on the Alternative New Artist Chart and got almost 2 billion streams worldwide. Since Chase Atlantic's formation in 2014, the band has released several hits, including seven EPs and three albums but Beauty in Death remains their biggest hit till now. Catch them live as they celebrate an exceptional piece of work on their North American Tour. Make sure you buy your tickets right now because they could be gone very soon!